Zamil Steel Construction Company has successfully completed the erection of approximately 9,000 metric tons of structural steel for 120 multi-storied cyclone shelters, located on Bhashan Char island in Bangladesh.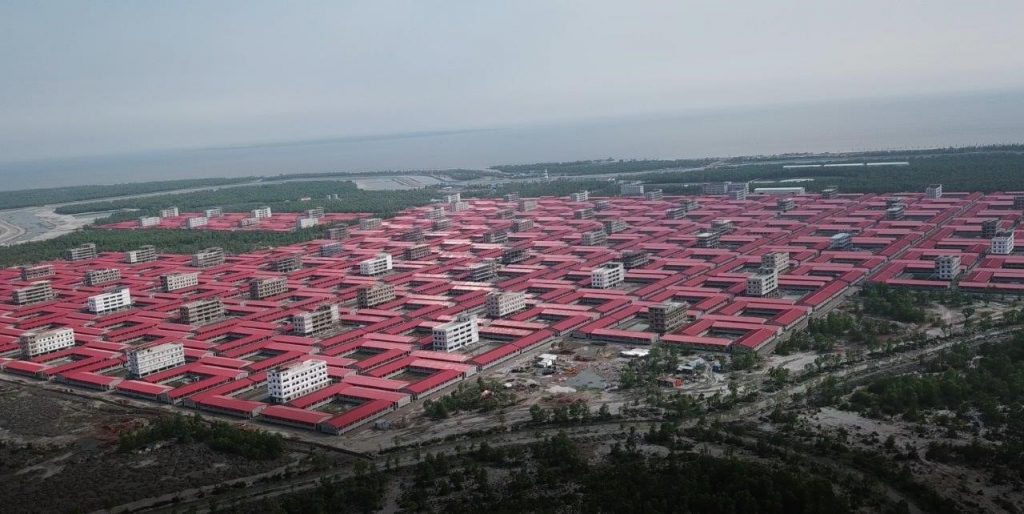 The project was spread over an area of more than 183,000 square meters and the work took 18 months to complete. There were difficulties, as the site was located on an island and all supplies had to be ferried to the site during low tide. Other challenges included limited access to the road network around the project and the fluctuating and extreme weather conditions on the island, which affected the movement of heavy equipment and trucks as well as the subcontractors' work on site.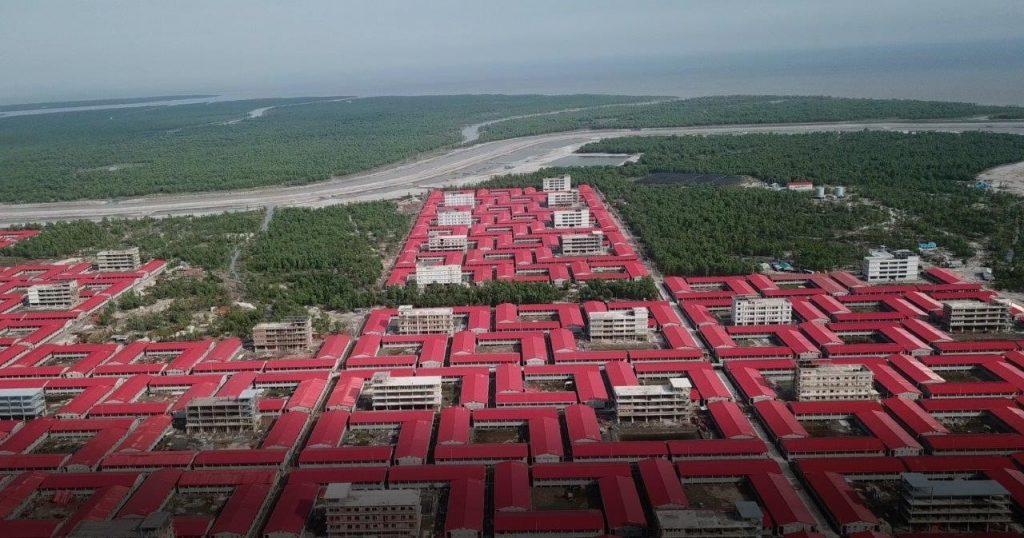 The fabrication and supply of the steel structures for this huge project was handled by Zamil Steel Buildings Vietnam Company.
As the leading steel buildings and steel structures provider in Asia Pacific and Southeast Asia, Zamil Steel is the chosen brand for many key and landmark projects in the region