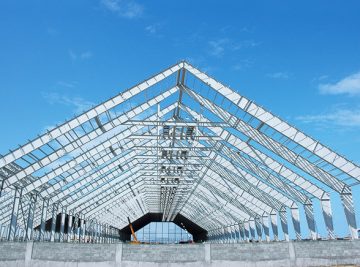 An economical, versatile building system that fits various applications: from factories, warehouses, aircraft hangars to commercial and institutional buildings, etc.
Read more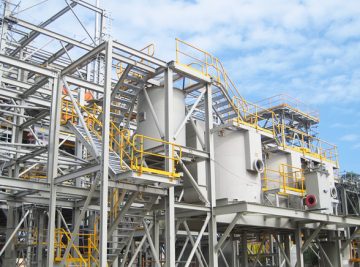 A future-proof, low-risk investment along with the sustainable construction solutions required for many large scale industrial and commercial complexes.
Read more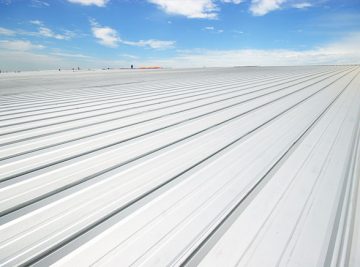 One of the strongest and most weather-tight standing seam roof systems available in the industry today.
Read more